Situated on M.G. Road near Ernakulam South in Kochi, Hotel Yuvarani Residency offers the city's best choice of accommodation for travellers looking for luxury, elegance, and refined taste. Hotel is situated close to Ernakulam Junction Railway station and offers regal wooden furnishing and modern architecture which are the hallmarks of our hotel, complemented by an extremely attentive staff that is always ready to assist you.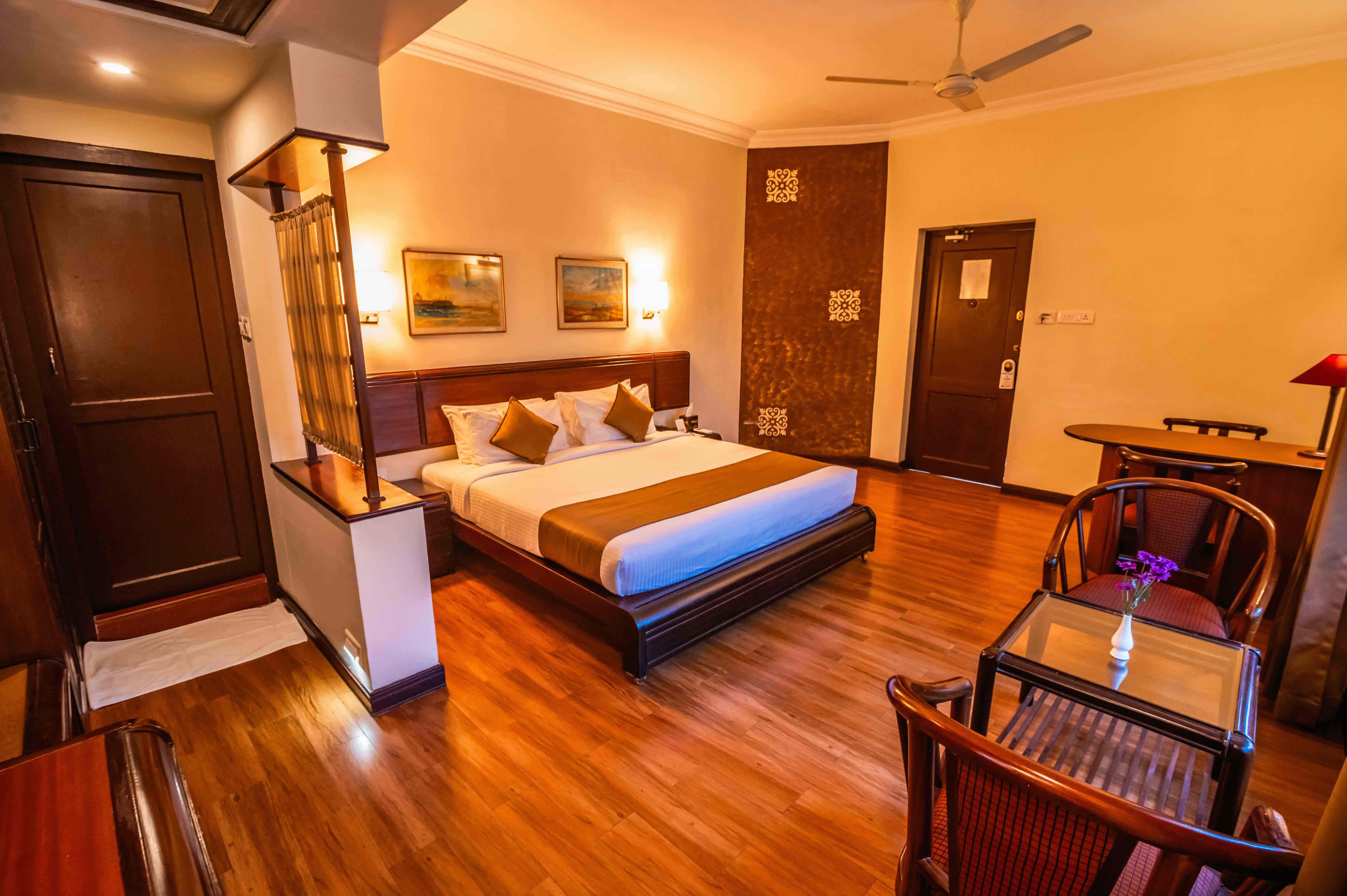 Experience the pinnacle of opulence, comfort, and grace when you choose to stay in the rooms at Hotel Yuvarani Residency, M.G. Road, Kochi. Each and every one of our rooms comes fully facilitated with all modern amenities, ensuring an effortless experience during your stay at the hotel. There are 3 room types available for guests to choose from: Superior Rooms, Executive Rooms & Suite Rooms.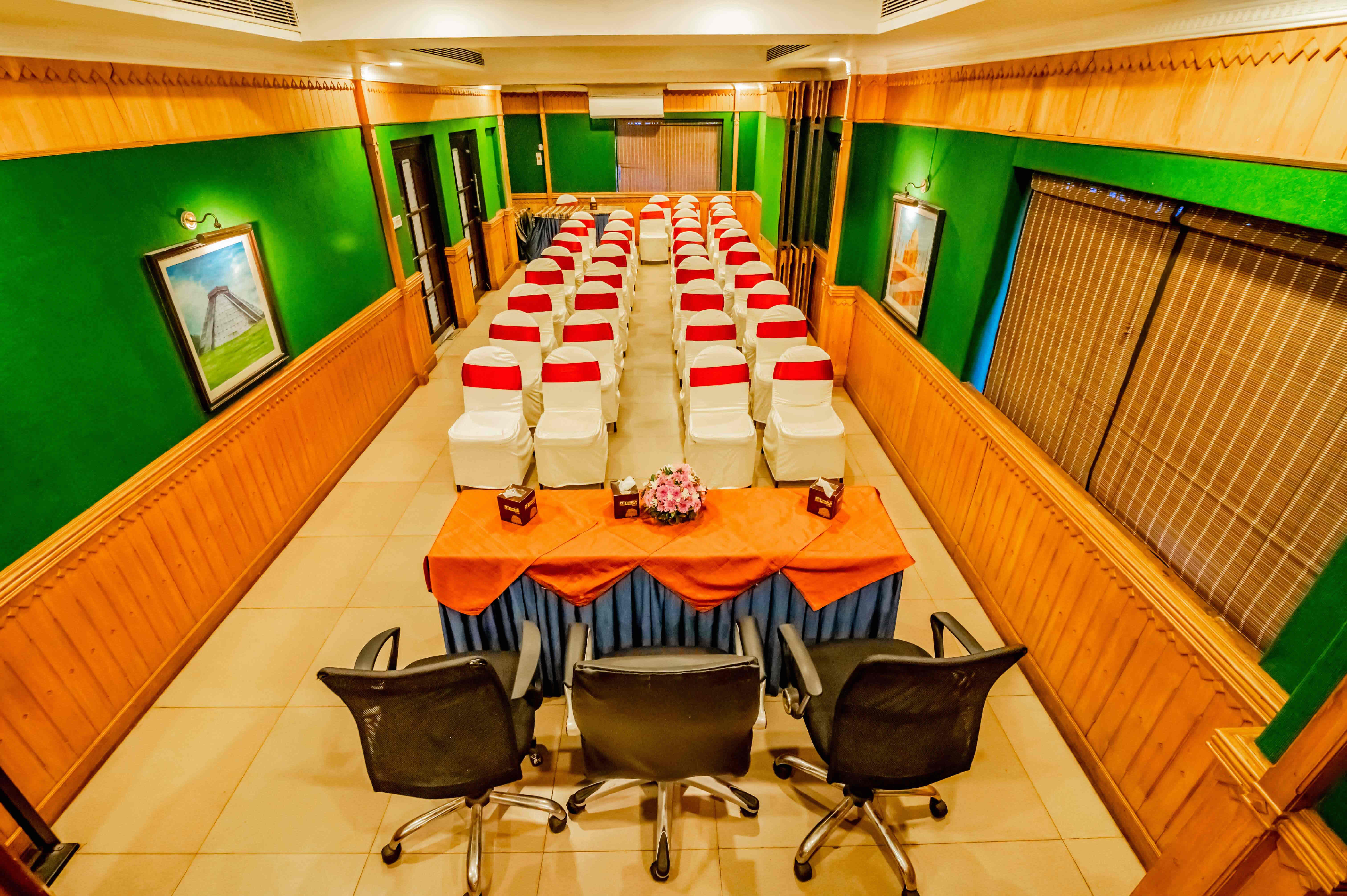 For visitors to Kochi who are looking for a venue to host a personal or business event, Hotel Yuvarani Residency has you covered! Choose between 2 meetings rooms (The Oval and Crystal Emerald) and a full-fledged banquet hall (The Summit) for the ideal room to meet the needs of the event you have planned.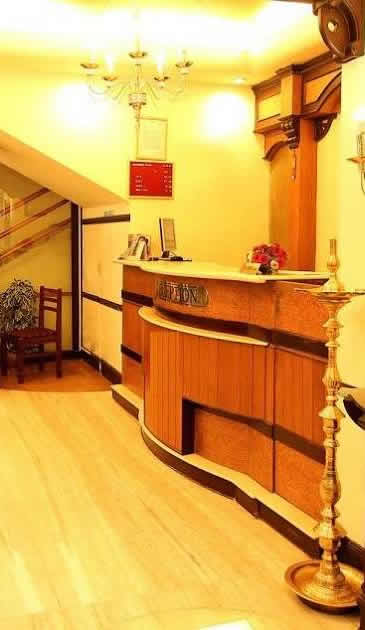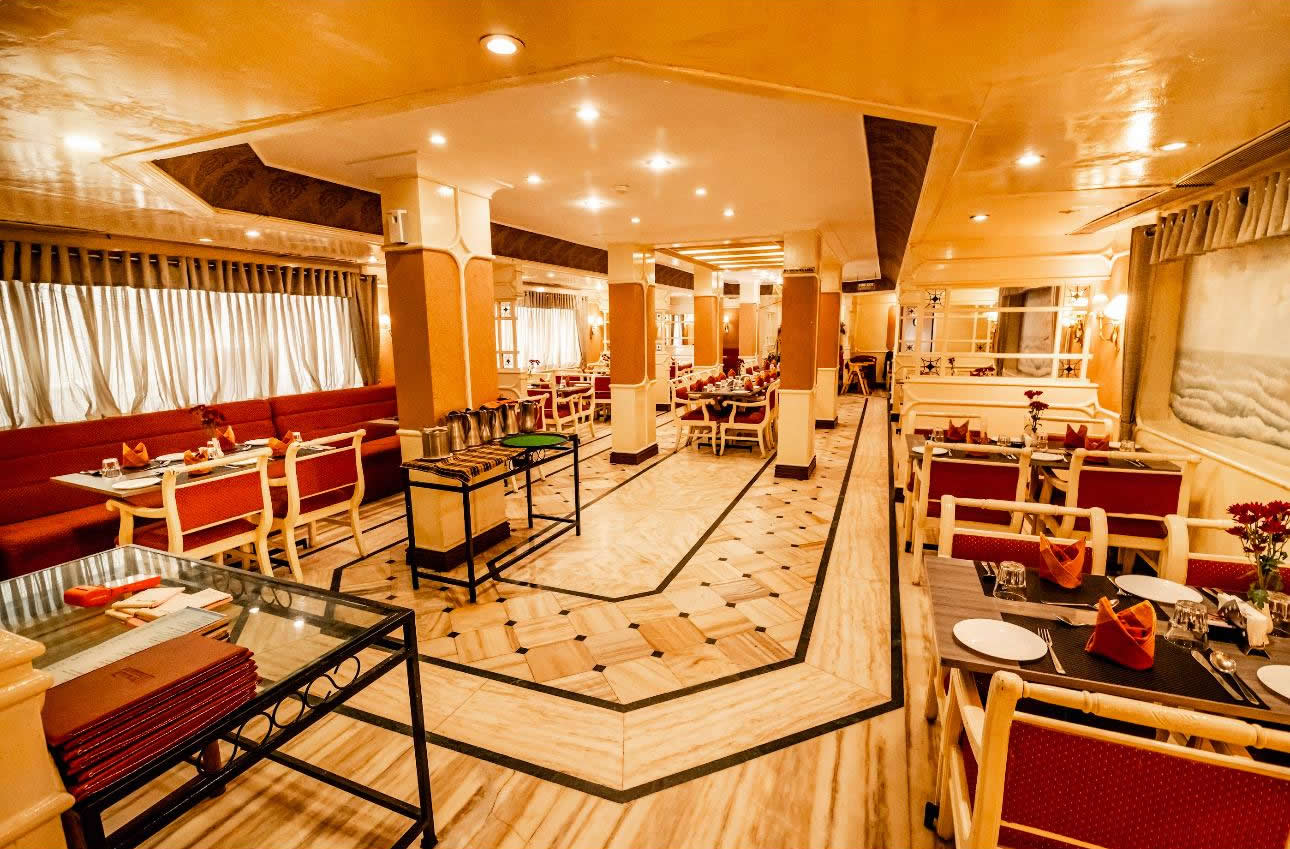 The Cheenavala is Hotel Yuvarani Residency's in-house multi-cuisine restaurant, a great destination to choose for your meal! With a fantastic selection of meals and a large variety of beverages to choose from, guests staying at the hotel can't go amiss when they stay in for a meal or two.